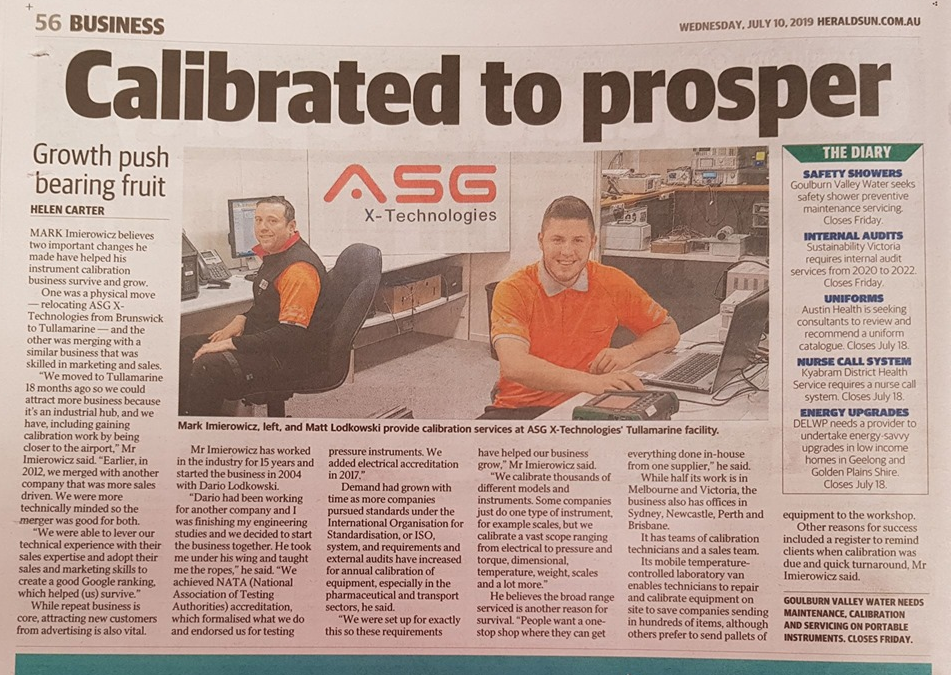 We were excited today to have an article written about ASG X-Technologies in the Herald Sun (heraldsun.com.au). You can see the article in print on page 56 of the Business section of the Wednesday, July 10, 2019 edition. Growth Push Bearing Fruit Author – Helen Carter MARK Imierowicz believes two important changes he helped his […]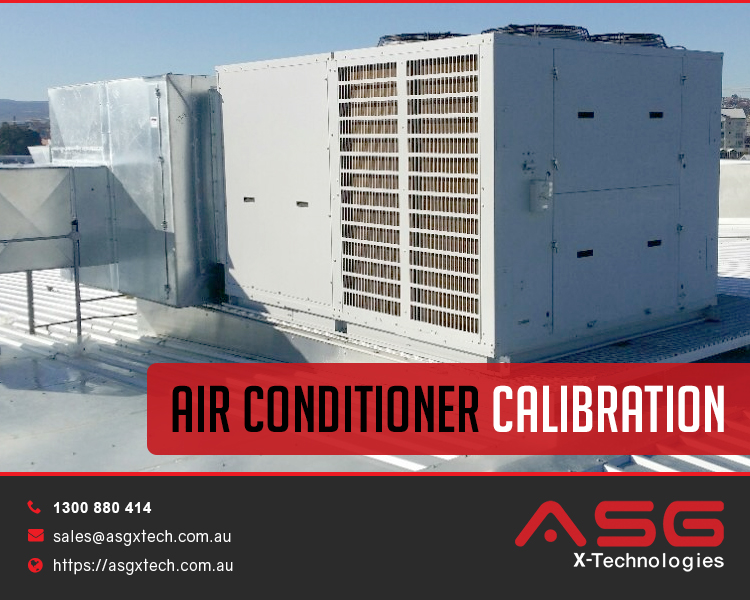 Annual HVAC maintenance A heating and cooling system works approximately 3000+ hours per year across a range of temperatures and climates. We rely on HVAC systems to maintain climate comfort in all seasons often with little consideration for regular maintenance. In comparison, if we drove our car for 3000 hours at 60 km/h, we would […]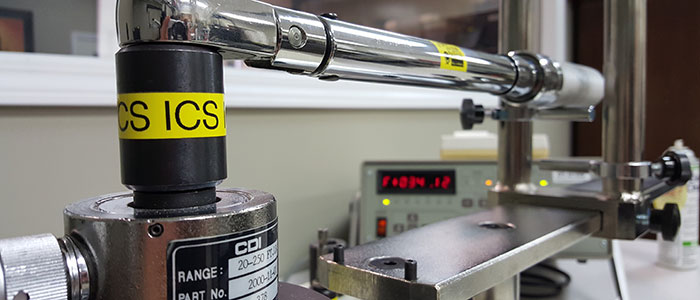 What is a Torque Wrench? A torque wrench is a precision tool that is used to apply a specific torque or tightness to nuts and bolts to the desired value. Manufacturers include Snap-On, Tekton and ACDelco. There are various 'types' of torque wrenches, including the standard wrench, micrometre torque wrench, preset and the deflecting beam […]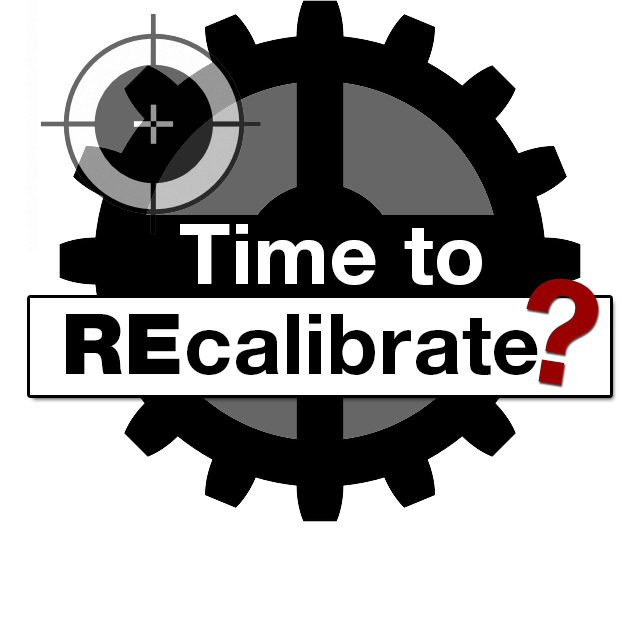 Reasons For Calibration Calibration is the means of testing the accuracy and precision of measuring equipment. It is achieved by checking the accuracy of the instrument with a known value or 'standard.' There are multiple reasons that justify the calibration of an instrument, but it ultimately provides confidence in measurement results obtained during critical and […]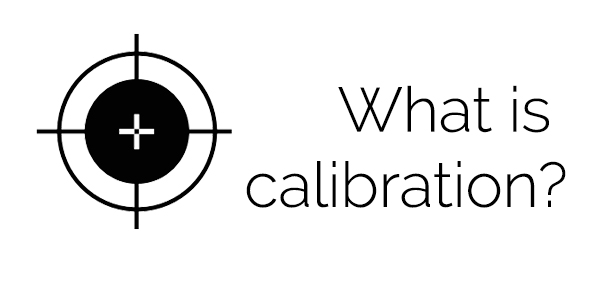 Calibration is the process used to determine and maintain the accuracy and margin of error of the instrument in question. The process varies depending on the type of measuring device being calibrated. However, it typically involves using the instrument or device in its known capacity to weigh/ test a sample (calibrator) of known value. Calibration […]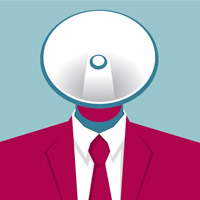 Like us, Follow us, Tweet us and share on social media and ASG X-Tech will give you the latest industry news and updates about where we are and what we are up to. Do you prefer to be accurate or precise? ASG X-Technologies like to be both! So, join ASG X-Technologies on social media and […]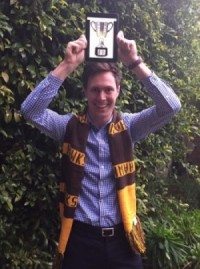 Congratulations to Tim Naughton from Orica for winning the 2016 ASG X-Technologies AFL Footy Tipping Competition. For Tim's great effort he has won an Apple iPad Mini.
ASG X-Technologies was invited to exhibit our services and solutions at the NEBB seminar held in Melbourne on 9th September, 2016. We thank Chris & Lyn from NEBB for the invitation.
ASG X-Technologies is active on Twitter. Check us out https://twitter.com/ASGXTech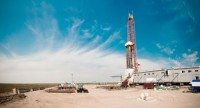 ASG X-Technologies is pleased to announce the launch of it's new web site. We hope this web site provides an in depth overview of ASG X-Technologies services and solutions. Watch this space for breaking news and events.