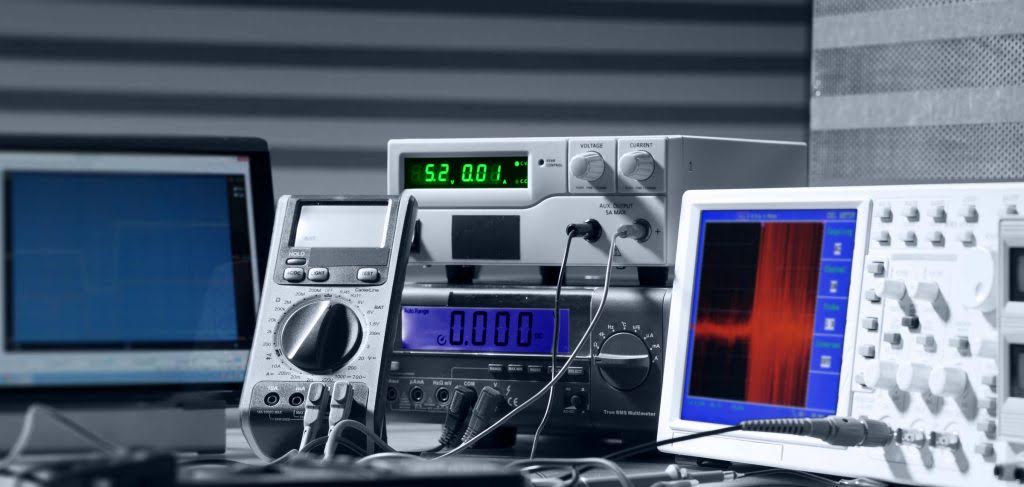 The medical device calibration industry is a highly regulated field that relies on accurate results for medical devices. Medical device calibration needs to be made with extreme accuracy because medical devices monitor patients, are used for testing for accurate results and provide life-saving care.
When medical devices fail, they can have severe consequences for those who rely on them. There is no room for error in medical labs for uncalibrated devices, and medical device calibration must be accurate to provide accurate results.
The medical device industry has a number of regulations that medical device calibration specialists must follow. Medical devices are used in all forms of patient care from the need to monitor vital statistics, test results and even surgery, and medical device calibration is essential for those medical devices to continue functioning as expected.
Instruments like incubators, autoclaves, blood pressure monitors, and even a pipette are medical instruments that medical calibration labs work on to ensure they continue working as expected and within approved parameters.
A medical device calibration lab is only as good as the people who run it and how well they follow medical device calibration protocols. To ensure accuracy in a the operation of all medical devices, calibration must be done by trained medical calibration specialists.
To properly maintain medical devices, medical device calibration must be done. This ensures medical equipment continues to function as expected so medical professionals can better care for patients.
 medical calibration is essential for the medical devices to continue to work accurately

 medical calibration is also vital for medical professionals so they can provide better treatment for patients
Calibration of medical devices is the standard practice in medical device usage and is recommended by manufacturers. It is to confirm that medical equipment is measuring, displaying, and delivering medical measurement data correctly by verifying that a medical device meets its predetermined performance requirements. Another important function of medical calibration is maintaining the optimum accuracy levels for medical devices.
Accurate measurements are vital to a patient's healing process; medical professionals must have medical equipment that is precise and calibrated. For a device to receive medical certification, medical equipment must be tested to determine if it meets the standards set for medical devices. The medical community approves medical calibration by certified technicians because accuracy levels are verified regularly.
In conclusion, no matter how good the equipment is, if not properly maintained, it would mean as a medical professional, you are putting your patient's life at risk. Hence, medical calibration is as vital as the medical profession itself regarding patient care. 
The team at ASGX Tech have specialists available to calibrate your medical equipment and devices.