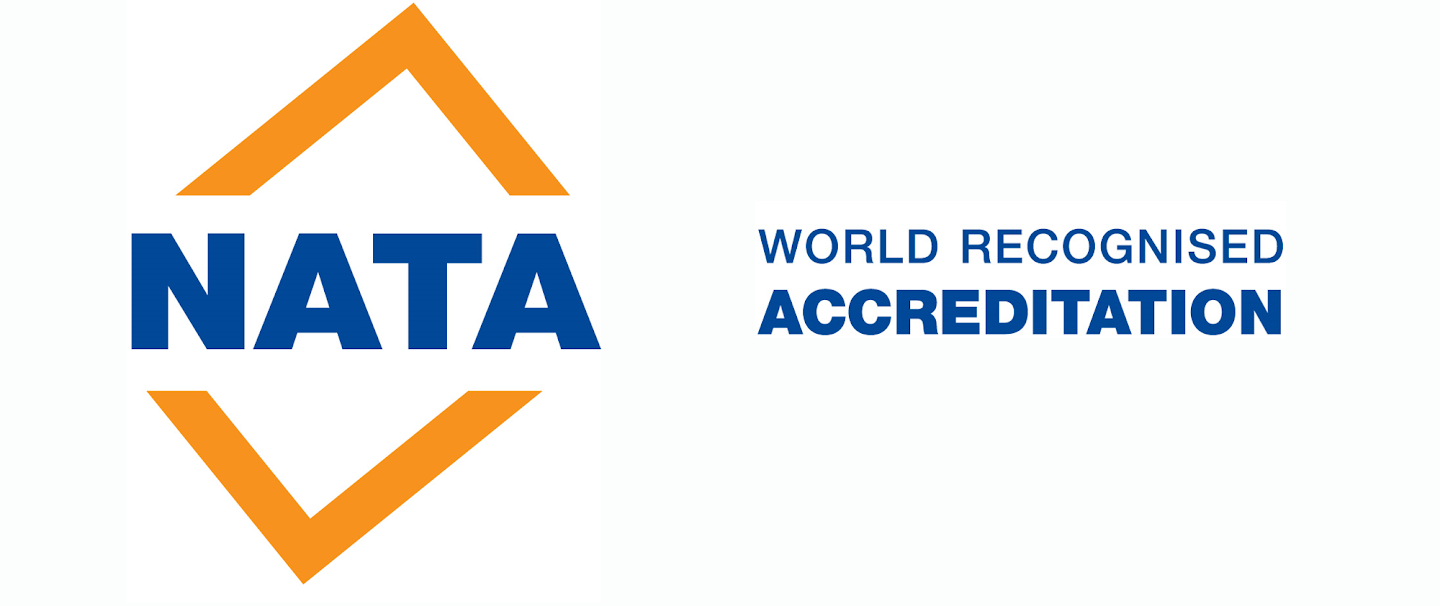 The Benefits of Using a NATA Accredited Facility to Perform Calibrations as Opposed to Non-Accredited Calibration Companies
There are many benefits to using a
NATA accredited facility
. The first benefit is that it provides assurance that the measurement equipment meets acceptable standards of accuracy. It also offers an easy way to verify that the company follows quality management systems, which helps document their adherence to best practices. Another benefit of using a NATA accredited facility is that it has been independently verified to have an adequate quality management system in place.
This allows customers to trust the accuracy of their measurements and data, knowing that all measurements are traceable back to a known primary standard. A few more benefits include: 

Assurance that the company has documented procedures for identifying special needs and training individuals to perform any calibration;

Provides a code of ethics governing the company's business practices 

Includes a system for recording and reporting all calibrations performed and also contacting customers in case of unusual or critical results 

Has met requirements for accreditation, including detailed evaluations, on-site inspections, and peer reviews 
Has a quality management system that ensures tasks are sufficiently documented and followed. This adds credibility to the accuracy of measuring data. In today's business world, reputation matters. Reputation is everything these days, especially in the service industry. Having a NATA accredited facility means having work performed by professionals who abide by high standards.
 Not only does it guarantee accurate measurements, but it also ensures that all employees are properly trained to perform any calibration tasks. This helps customers trust the company they are working with and know that there will be no errors or mistakes when performing measurements. Having a NATA accredited facility means having work performed by professionals who abide by high standards.
This allows companies to focus more on their daily responsibilities rather than making sure their measuring equipment meets certain accuracy standards. A lot of people involved in business would likely agree that time is money, especially nowadays. By outsourcing calibrations to an accredited facility, businesses can spend less time worrying about meeting guidelines and guidelines and spend more time developing new products or improving existing ones.
In conclusion, using a NATA accredited facility for calibration purposes has many benefits, including improved product quality, enhanced public safety, improved worker efficiency, and reduced costs. Businesses that outsource to an accredited facility do not have to worry about meeting certain guidelines or having their equipment calibrated by professionals who understand the importance of accuracy and quality.